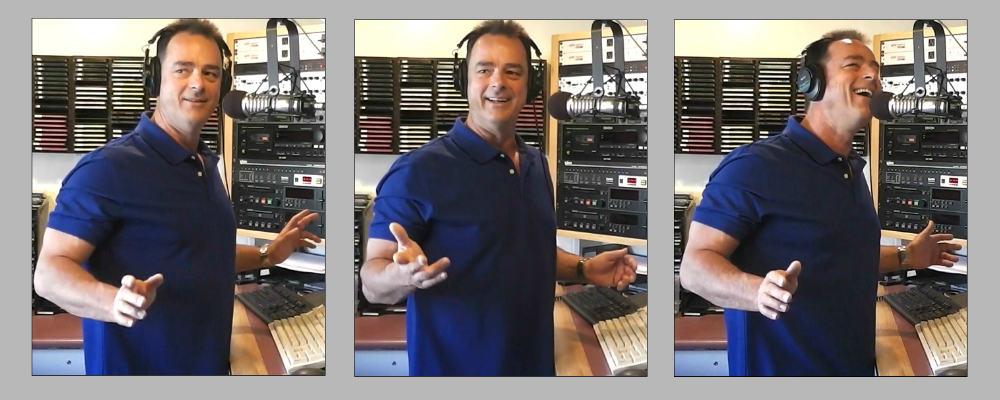 So what the heck is The Ken Holloway Show, and who says the show is so entertaining it's the most fun you can have with your clothes on?
You're invited, so tune in, join the fun and find out.
This is a self-help show about real people calling in to get great advice and ask questions over a wide range of topics from relationships and sex; to happiness, success and money (see the list). The calls are live which makes the show gloriously unscripted and uncensored—no one ever knows what's going to happen next.
Sometimes tender and serious; sometimes wacky and outrageous; always entertaining.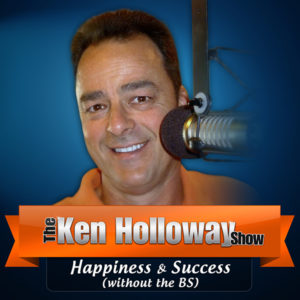 Ken prides himself on being provocative, politically incorrect and unabashedly irreverent when it's deserved.  Think Tony Robbins meets Dennis Leary. Ken's not afraid to tell it like it is; even if he has to shatter some myths and call bull$h-t when he sees it. The goal of every call is to give fantastic advice and help people so they can take action and start getting great results fast.
We like to do what works and we don't waste time. We're switched on.
[wpcol_1third id="" class="" style=""]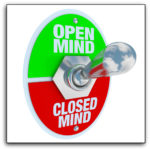 [/wpcol_1third] [wpcol_1third id="" class="" style=""]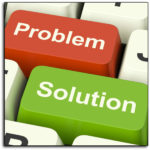 [/wpcol_1third] [wpcol_1third_end id="" class="" style=""]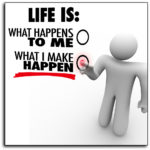 [/wpcol_1third_end]
Ken's motto for the show is Entertain ~ Educate ~ Empower.
Bringing a unique blend of talents to the mix, Ken enjoys a life-long love for comedy and entertainment; and has worked on stages all over the country entertaining audiences by the thousands. He also has a solid background and education in human psychology, relationships, personal development and success coaching.
"I love to entertain people, but I love to help them even more.
     I created this show as a way to do both."  ~ Ken Holloway
You're invited!  Please tune in and join the fun while you listen to some of the most entertaining problems and solutions on the internet.
The show is airing live on Mondays at 5:00 pm Pacific. You can call in to be on the show at (646) 716-8300, and listen live at http://www.blogtalkradio.com/kenhollowayshow  There will also be a live chat room and I will be opening that 15 minutes early.  See you there.
We'd love to hear from you!  Join our tribe.  Act BIG!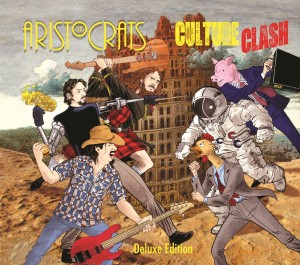 My thanks to all the guys who made this unbelievably good record. It kills. Most of the music on my show is from this record and I encourage you to get your own copy. Click on the image to take you straight to Amazon (buy the CD and get a free AutoRip).  I saw these guys live and it was a life-changing experience that I will never forget.  Marco is a virtuoso on the drums and he's joined with Guthrie and Bryan for some of the most amazing guitar licks I've ever heard.  It's a jazz/rock fusion that you just have to experience to believe. Copyright 2013 BOING! Music LLC, Tracks played by permission (with my great thanks).