Thank you for your interest in helping design my logo.
The company name is America's Best Sandwiches, and I'm looking for a really cool logo design. This is a local Denver start-up and the two colors I like are blue and orange (not ripping off the Broncos).
I like blue in cobalt, royal, darkish, etc. The orange I like in straight up orange to tangerine, and I'm also open to golds–like the Warner Bros. emblem.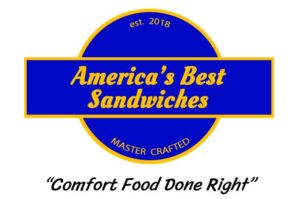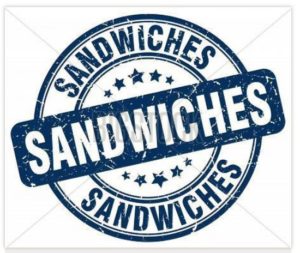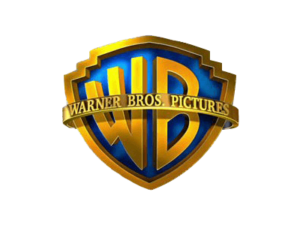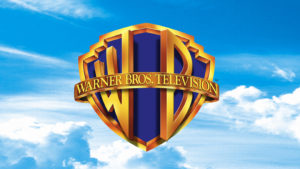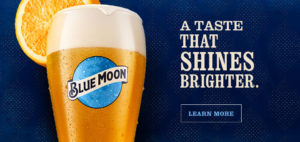 I'm not a graphic artist, but I would like a visual element like a banner over a circle, or a shield or something to that effect. I realize America's Best Sandwiches is a lot of words/letters, but it describes what I sell, and the sandwiches will be amazing.
I'm open to any cool ideas.
One graphic image I like is a chef's knife, such as sticking up from a cutting board, or just by itself.
The effect I want is for the viewer to see the sign, and think "Hey, this looks like a cool place to go and have a great sandwich for lunch." I'll also be open for breakfast and brunch on the weekends. My target audience will be mainly men in the 25 to 55 age range, and women too. My store is a place for busy/working people to get high-quality food quickly (fast casual). Think: Restaurant quality without the wait–in a fun atmosphere.
I will not be competing against national chains like Subway, Jimmy Johns, Firehouse Subs, etc. in terms of going for big sandwiches (foot longs) and cheap prices (4.99). It's like high-end gourmet burgers versus Burger King. I want the logo to be cool, easy to read, and say "upscale". I'd also like it to be timeless/elegant. Bold, but in an understated way (if that makes sense). When I say bold, I mean that it pops off the page and begs to be looked at (good contrast).
In addition to great sandwiches and quick service, we'll be priding ourselves on quality of service, friendly, professional, warm. The kind of place where the owner is always around, and people remember your name.
It's called America's Best Sandwiches because the sandwiches are that good, and they come from all different parts of America, like East coast, West coast, the South, Texas, and so on. I've been to all 50 states and reviewed hundreds of restaurants all over the country. I'm bringing the best to Denver, and plan to be the best sandwich shop in town.
If you'd like more information, please contact me and we'll have a phone chat.